Empowering Marketplace Leaders to Impact Their Nations
The Marketplace Million!
Global Advance has a robust vision to see one million marketplace leaders
around the world become catalysts for God's purposes
through their lives, their work and their businesses.
BUSINESS & LEADERSHIP TRAINING
Global Advance sponsors hundreds of Marketplace Leadership events throughout the world. Christian entrepreneurs and business professionals are taught Kingdom principles and practical business skills so they can more effectively impact their world for Christ. We send teams of Marketplace Ambassadors to teach business skills, mentor, and minister encougagement to emerging marketplace leaders.
Mentorship and encouragement is vital for Kingdom business people. We send teams to provide practical advice and spiritual encouragement to marketplace leaders.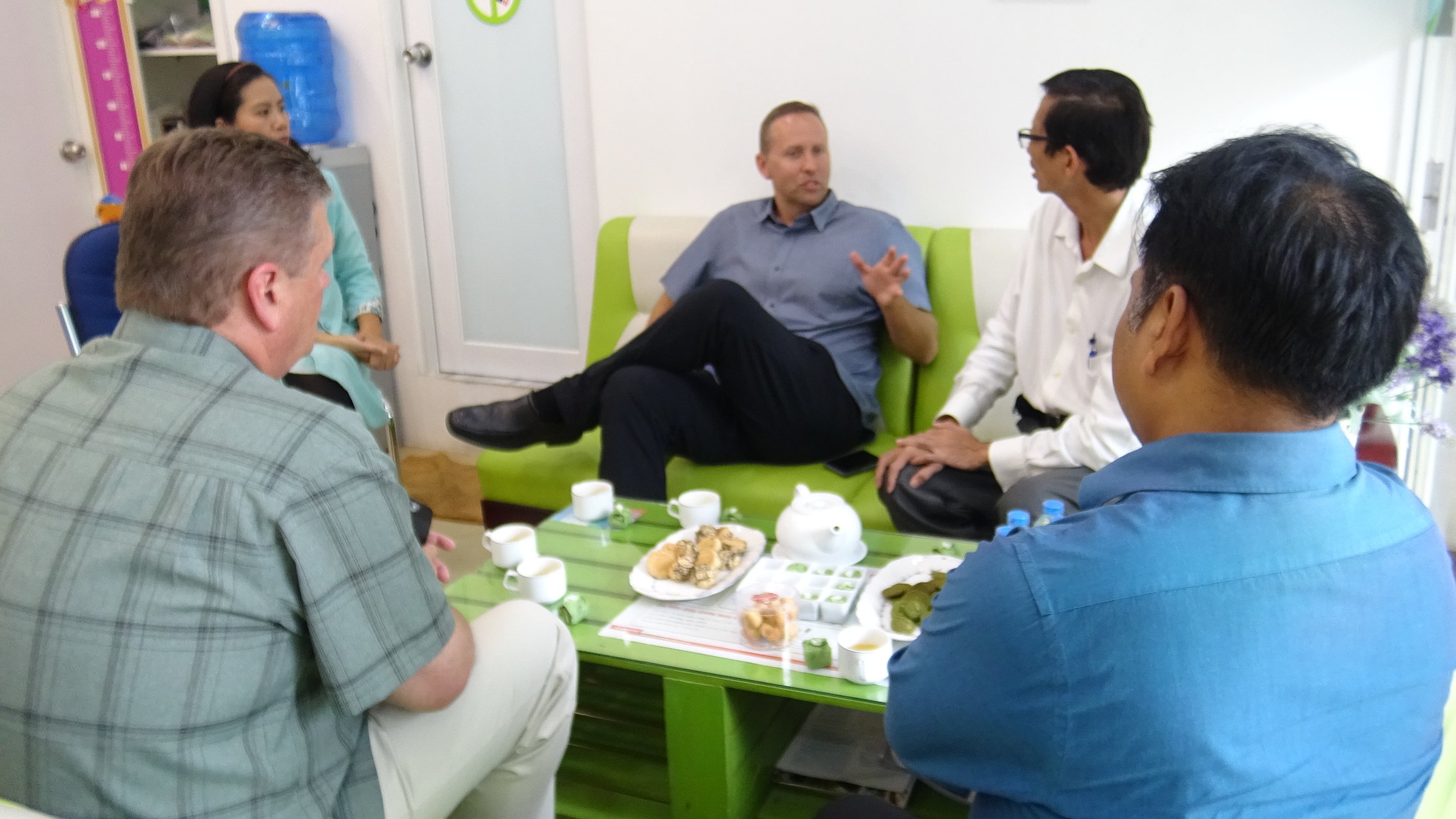 KINGDOM BUSINESS NETWORKS
Christian entrepreneurs, business owners, and professionals working together can increase the economic and spiritual capital throughout the developing world. Connecting key marketplace leaders with each other and their churches empowers them to exponentially increase their influence for the advance of gospel.
Interested in becoming a Marketplace Ambassador?
Help Underwrite Marketplace Missions Initiatives