ENGAGING THE NEXT GENERATION OF CATALYSTS FOR THE GREAT COMMISSION
Global Advance is engaging the next generation of Kingdom leaders to fulfill the Great Commission. They are the future leaders of the Church, and the key to advancing the gospel in every sphere of culture. Training next generation leaders helps bridge the leadership gap, and ensures a successful leadership handoff. NextGen conferences strengthen the identity of NextGen leaders, help them cultivate their influence, and catalyze their impact for God's Kingdom.
NEXTGEN RESOURCES FOR PASTORS
A global survey of frontline leaders in the Church revealed a striking theme: engaging the next generation was one of their most difficult challenges. Global Advance is working to build the missing leadership bridge between generations. The result is NextGen Rising, a leadership manual for frontline pastors around the world to engage the youth of their communities. As Global Advance's newest resource, it is imperative to translate the manual and get it into the hands of waiting frontline leaders.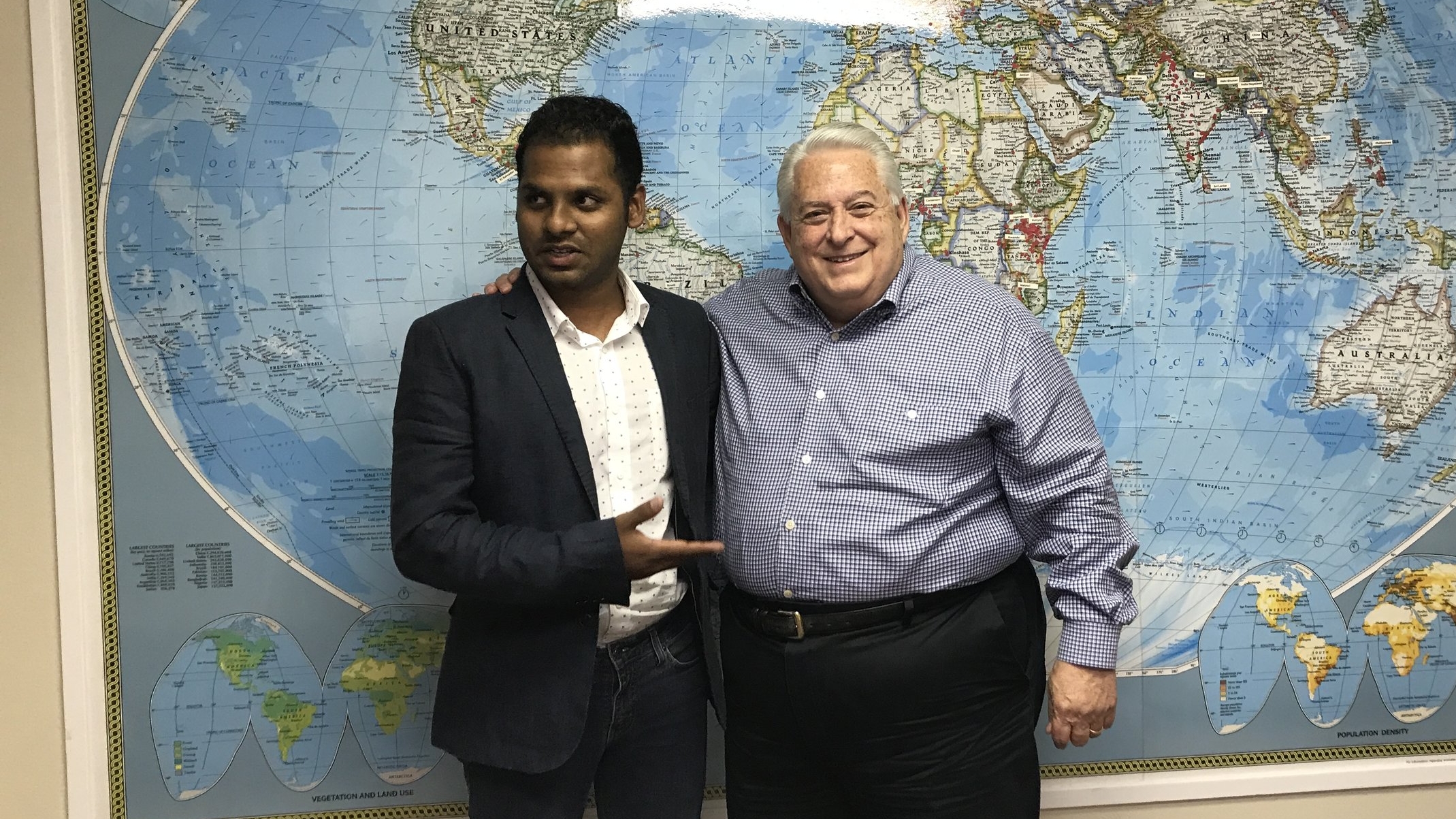 Dr. David Shibley founded Global Advance with a vision to entrust the gospel to the next generation. He now invests directly in that vision through "Days with David" gatherings at Global Advance's headquarters. For two days at a time, he downloads the rich wisdom of three decades of faithful ministry to young leaders.